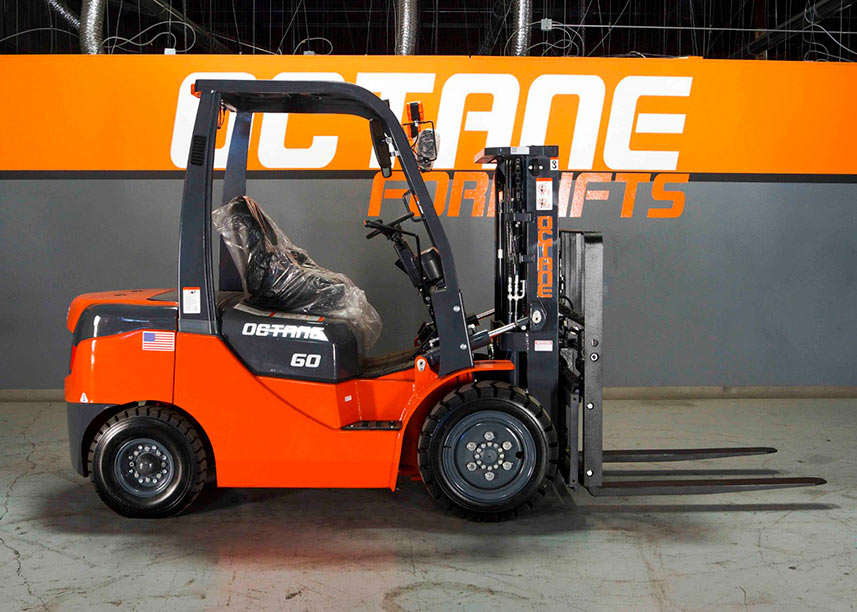 "New forklifts" come straight from the factory and include all the best perks, quality, and dependability. While these forklifts typically have factory warranties included, additional warranties can be added for very little cost. If your business depends heavily on a forklift in its operations, we recommend purchasing a "New" lift.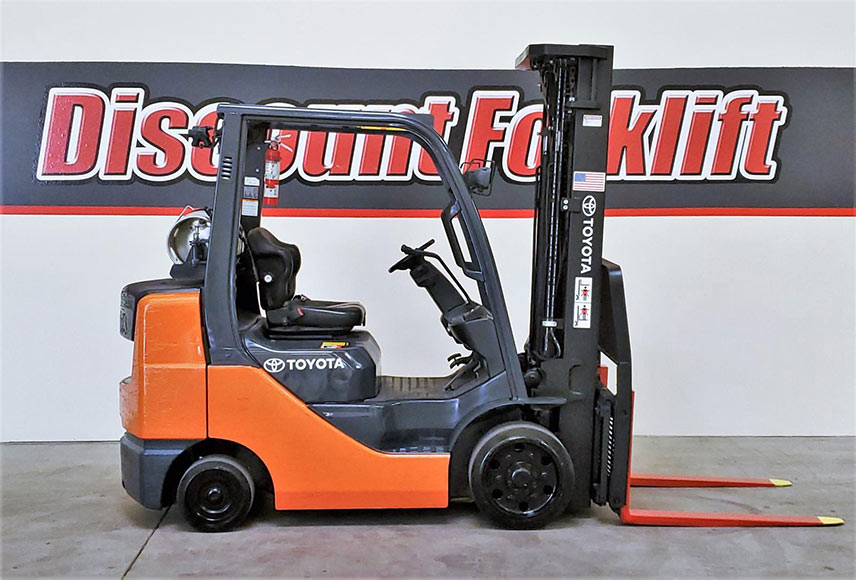 "Retail forklifts" have often been painted and reconditioned. They typically have some wear and tear consistent with the hours. "Retail forklifts" might have some minimal seepage but no major leaks. We recommend "Retail forklifts" for those who would like a good balance of appearance and dependability while saving money and getting great value out of the product.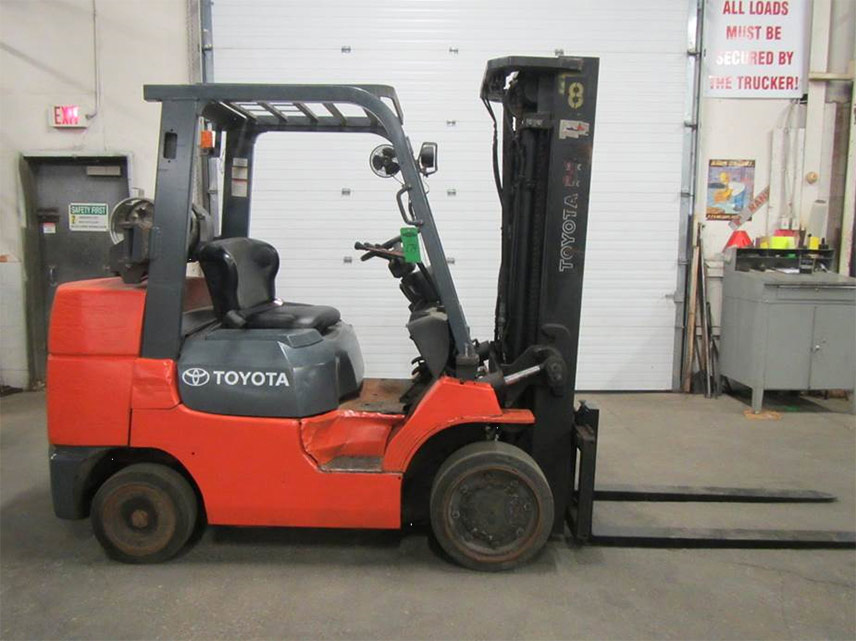 "Rental forklifts" are in decent operation and condition, though cosmetics may range from good to rough. These forklifts can perform their basic functions, but may have some minimal leaks, seepage, or some other flaws. Some can even qualify for our aftermarket warranty program. We recommend purchasing forklifts in "Rental condition" if your focus is to get the job done without emptying your wallet.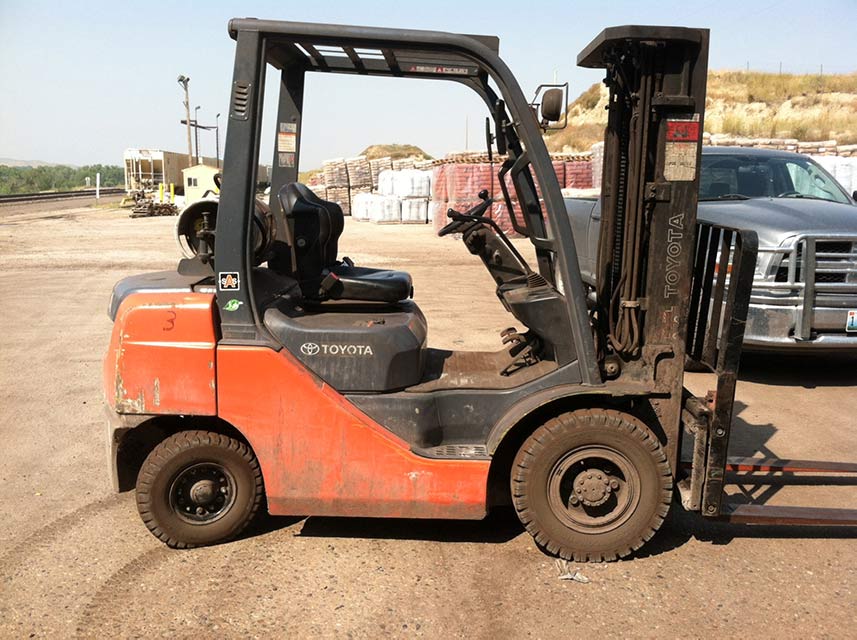 "Wholesale forklifts" will likely need some work done. Cosmetically, they may be in rough shape, and functionally, mechanical work may be needed to fully operate the machine. All forklifts sold in this condition are "Sold As-Is." We recommend purchasing forklifts in "Wholesale condition" if you have a small budget for equipment and some mechanical knowledge.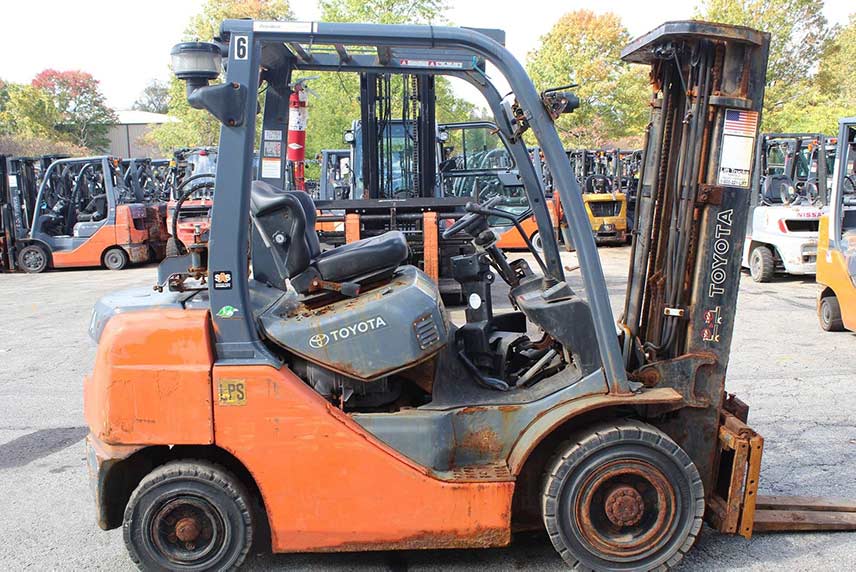 "Mechanic Special forklifts" will need work done. Cosmetically and mechanically these lifts will be in rough shape and often need engines or transmissions - which make them a very cheap buy. All forklifts sold in this condition are "Sold As-Is." We recommend purchasing forklifts in "Mechanic Special Condition" if you are an experienced mechanic and don't mind the additional work.