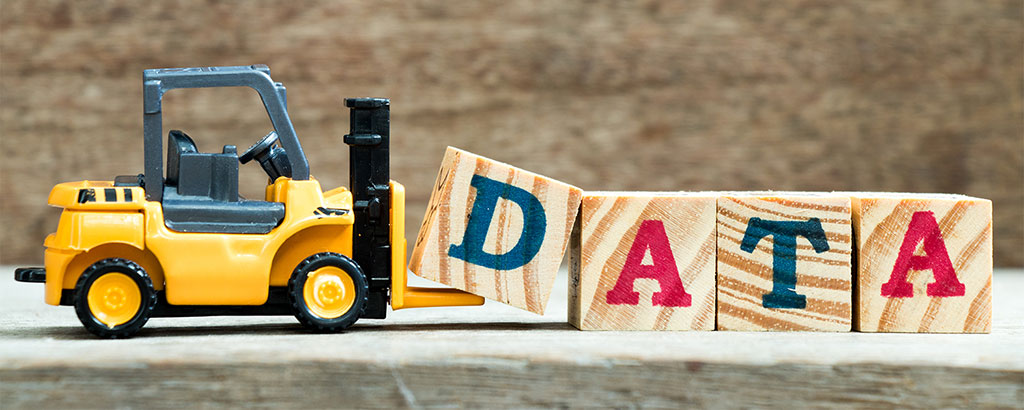 Discount Forklift Privacy Policy
Endless Sales, Inc. DBA Discount Forklift
This Privacy Policy outlines the practices employed by Discount Forklift to explain how we collect, transfer, use, disclose, and store your information. Please review this policy to understand how your personal information will be treated as you use our websites. Please contact us if you have any questions or concerns about this Privacy Policy.
In general, you can visit our websites anonymously, without providing any personal information. Our web servers collect certain non-personal data such as domain names and IP addresses when computers access our website. This data is used only to measure and improve website performance, not to personally identify users.

If you wish to contact us, we will ask for personal information such as your name and address in order to respond to your request. If you are purchasing products or services, we will ask for personal information such as your name, address, billing and shipping information so that we can serve you. If you seek employment, we require personal information such as your name, address, work history, etc. to consider your request for employment. To receive equipment quotes from us, we will ask for your email address and phone number in order to contact you with quotes that match your needs. If you provide us with personal information in one of these circumstances, that information will be transmitted to the appropriate individual(s) on our staff who will assist you accordingly.

We do not knowingly collect personal information from children. If we learn that the personal information of an individual under the age of thirteen (13) has been collected, we will take the necessary steps to delete the information.
Cookies are small pieces of data that are sent to your browser from a web server and are stored on your device's hard drive. Our websites use cookies for several purposes, including defaulting returning visitors to their geographic preferences and providing relevant advertisements about our products. We use Google Analytics for statistical reasons, e.g. to measure how many users have clicked certain product information. Google Analytics uses cookies to obtain information about your use of our website, including your IP address. The information collected by this cookie will be transferred to Google Inc. in the United States of America.

Most browsers are initially set to accept cookies. However, you have the ability to disable cookies if you wish, by configuring your internet software browser settings. To manage your use of cookies, there are various resources available, such as the help section on your browser. As our cookies allow you to access some of our website's features, it is recommended that you leave cookies enabled. If cookies are disabled, the websites may have their functionality reduced.
The information you provide is transferred over an encrypted connection. However, no data transmission over the internet can be guaranteed to be secure. Data transmission is at your own risk. We endeavor to protect the transfer of your information but cannot guarantee against, and will not be liable for, disclosure due to errors in transmission or unauthorized acts of third parties.
We may collect, use, transfer, and disclose non-personal information for any purpose. Personal information provided by you will be used only to respond to your request and to assist us in developing, improving, and delivering our products, services, and our websites. We may also use your information internally for data analysis and research.
In general, the information provided by you will be used only by our companies. Personal information collected through our websites is limited to our employees to fulfill your request and the duties of their jobs. If you consent, we may share your personal information with third parties, such as dealers, to assist us in serving your needs and fulfilling your requests.